You made it to online appointment scheduling!
If you have made it to this page of our website, you are on your way to a better you. Our online booking appointment portal is a great first step. It takes courage to reach out and ask for help, and Waters Edge Counseling is dedicated to helping you make your appointment in the easiest way possible.
Online scheduling is a way for you to make an appointment with one of our knowledgeable and compassionate therapists in your own time and in a confidential way.  It can be scary to pick up the phone and call to make that initial therapy appointment, therefore we are excited to provide a low stress way for you to take that first step.  Research shows that individuals experience a huge relief in emotional symptoms after scheduling that first appointment because they have hope that help is on the way.  We encourage you to take that first step and make an appointment using our online booking option.
What can you expect from our counselors?
Our counselors specialize in everything from depression and anxiety treatment, couples counseling, child and teen therapy, and family counseling to help for PTSD, trauma, eating disorders, substance abuse, grief counseling, and more. Waters Edge Counseling provides a place for you to rest, risk, and be restored. Life comes with challenges of all shapes and sizes, and our counselors are experienced and well equipped to help you through the obstacles you are facing.
We understand that this is a big step and sometimes, you need a little extra encouragement. If you are unsure about which therapist to schedule with, please check out our Team Page to read more about each of their specialties, and  You can always call us if you would like additional input as to which therapist to schedule with.  We appreciate your interest in your mental health, and we promise to do everything we can to help you on this journey.
What happens after you schedule your appointment?
Once you make your appointment online, then you will receive a confirmation email from our Intake Specialist with instructions regarding your first session.
Congratulations on being proactive!  We look forward to meeting you and getting started. Waters Edge Counseling will absolutely assist you in your journey.
Let's Get Started on Your Counseling Journey
All you have to do is follow the steps below – all without ever picking up the phone!
Click the link below to set up your appointment
Receive your confirmation email from our Intake Specialist
Complete your online paperwork prior to your appointment in order to make the most of your time with your Counselor
That's it!
Our Billing Structure
Waters Edge Counseling is a self pay practice.  Our therapy sessions last about 50 minutes, and the rates range from $90-$140/session.  If you are hoping to use insurance or out of network benefits, please give our office a call to find out more information. 912.319.5552.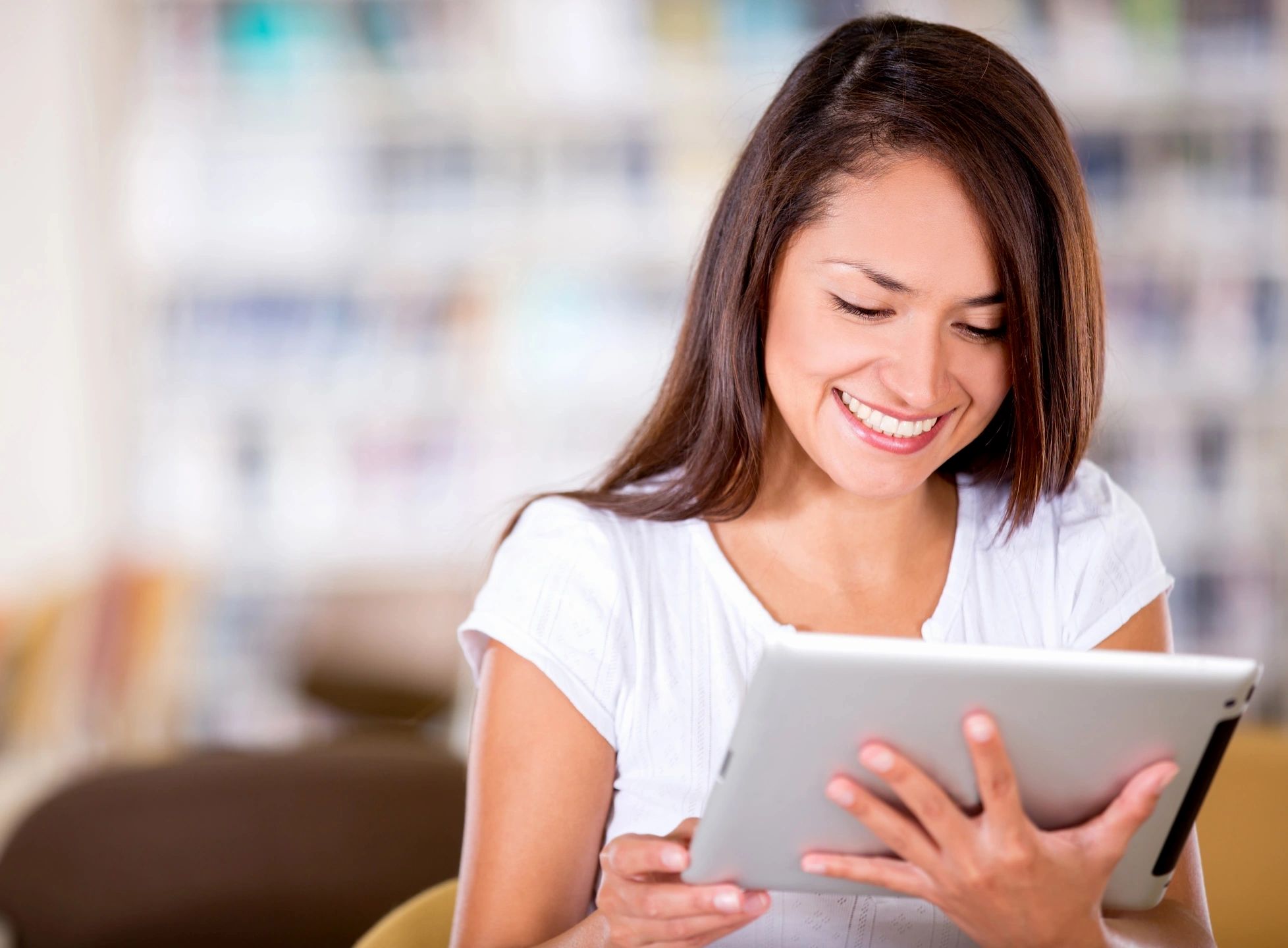 [maxbutton id="1" ]       [maxbutton id="2" ]