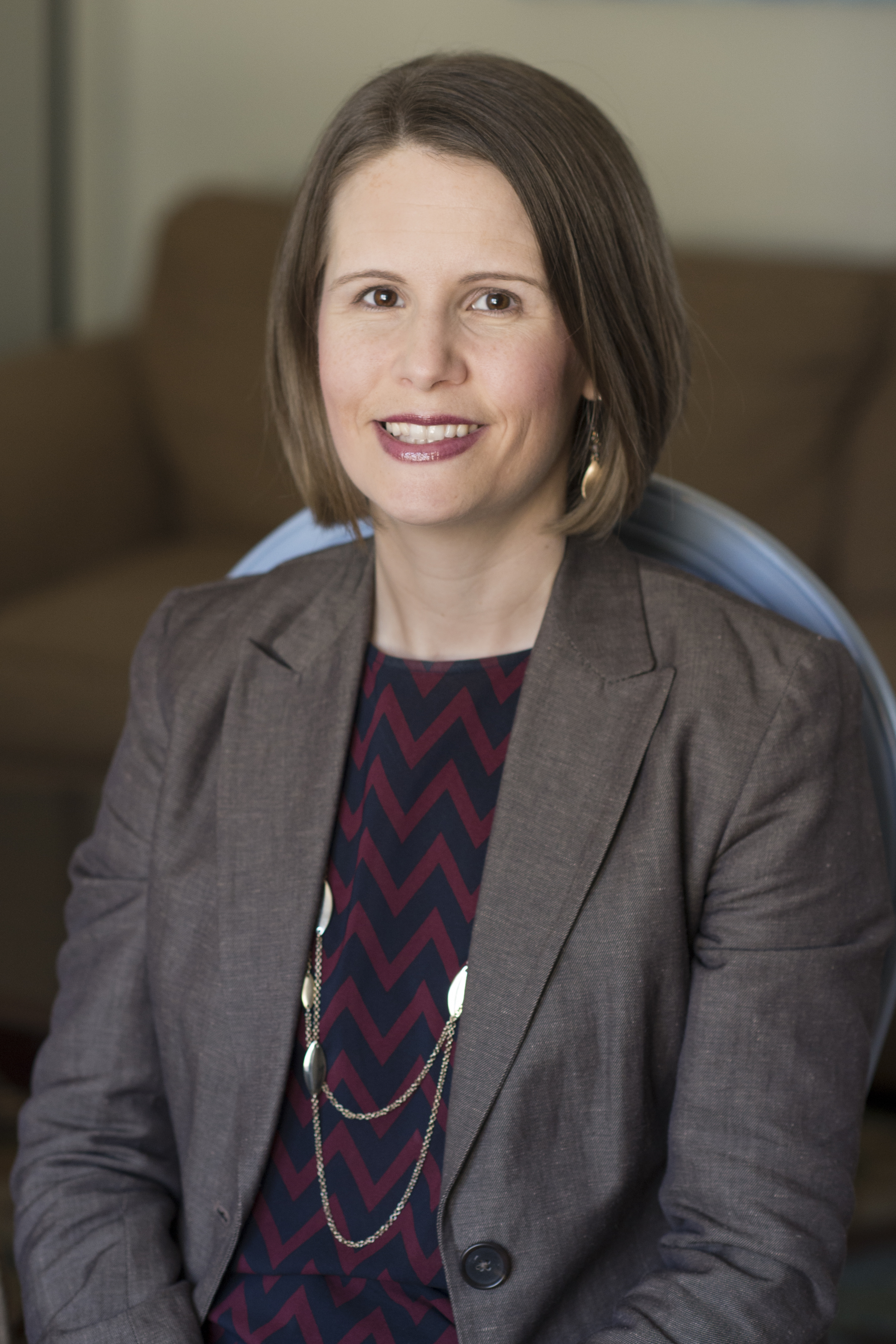 I enjoy working with both adults and adolescents on an individual basis. I have experience working with those suffering from depression, anxiety, self-harming behaviors, identity formation, relational issues, and other mood disorders. I use a variety of therapeutic models such as Cognitive Behavioral Therapy, Acceptance and Commitment Therapy, and Interpersonal Therapy.
I have been seeing clients since 2009 in a variety of settings. While earning my Master in Professional Counseling from Richmont Graduate University, I saw young adults at a residential treatment facility. In 2010 I moved to Colorado where I spent four years working at an inpatient and day treatment facility. Also while in Colorado, I joined a group practice and saw teenagers and adults.
In 2014 I moved back to Savannah and started Water's Edge Counseling. I am a Licensed Professional Counselor in Georgia and a member of the American Counseling Association and the Licensed Professional Counseling Association of Georgia.
In addition to counseling, I also offer a number of other services including trainings and speaking engagements. I have been invited to local organizations such as churches and schools to educate on leadership, adolescent issues, parenting, family concerns, and mental health. As well, I have spoken at retreats focused on helping women heal and find themselves. I have also spoken at youth meetings to adolescents. Please let me know about your next event and how I can help.
Hello, I'm Amy Powell Jamieson
I have dedicated the majority of my counseling career providing services tailored for adolescents, young adults, and their families. My goal is to provide a space where young people and their families feel consistently heard, understood, supported and provided the specialized education and counseling services they deserve. My work with teens has given me extensive experience with the variety of developmental struggles that present in this stage of life and providing treatment to help teens and families to effectively navigate those struggles. My clients have often told me I provide a good balance of empathy and challenge that helps them make changes and see personal growth. I find it rewarding to connect with clients and their families at such a unique time where change can significantly impact their life.
I am licensed as a professional counselor in Georgia. Before joining Water's Edge Counseling, I practiced in North Carolina as a Licensed Professional Counselor in a variety of settings including schools and community mental health agencies. I received my Master in Counseling from Gordon-Conwell Theological Seminary. Most of my recent work has been in private practice where I offered ongoing DBT groups for adolescents in addition to individual counseling.
Although I have lived the majority if my life in North Carolina, most of my family is from Georgia. I have been visiting Savannah every summer since I was a child. I recently moved to this wonderful city to be closer to family. I look forward to working with you
Hello, I'm Christina Glendye
I am passionate about helping others in their place of need. As the Director of Client Relations, I have the honor of connecting clients to their ideal counselor. I bring hope and restoration to others through my communication with clients. I think of myself as a bridge between those hurting and those offering hope.
I am a native of Savannah, Georgia where I graduated from Calvary Day School.  Upon graduation, I attended The University of Georgia and earned a Bachelor of Science degree in Early Childhood Education.  From there, I went on to teach 4th grade in Rincon, Georgia for four years.  During that time, I earned a Master's Degree in Brain Based Learning from Nova Southeastern University.
I am currently a wife and a mom to four precious children. In my spare time, I enjoy connecting with those in our community, being outdoors, and spending time with friends. I also love the work I do.  I look forward to hearing from you.