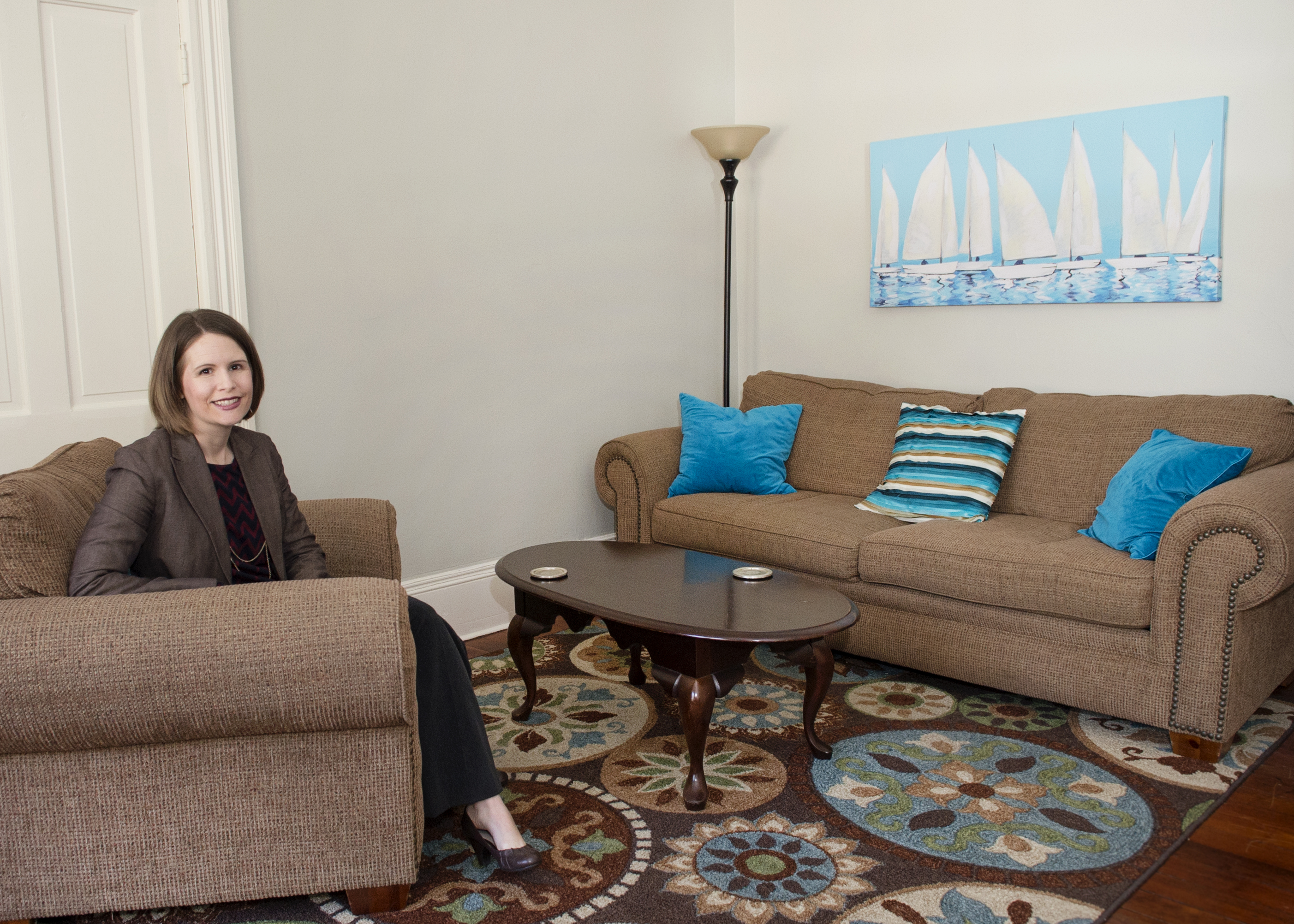 Welcome to Water's Edge Counseling. I am glad you have chosen to seek out a therapist who both encourages you and challenges you. At Water's Edge Counseling we do just that. WEC offers a safe place to voice your struggles while also setting goals and moving forward.
These days people spend most of their time rushing for event to event without taking time to rest and consider themselves. We give ourselves to those that we love all day long but never have time for ourselves. It is time for you to take a break on the sofa and grab a cup of coffee.
We are conveniently located in the heart of Savannah. I look forward to meeting with you soon.