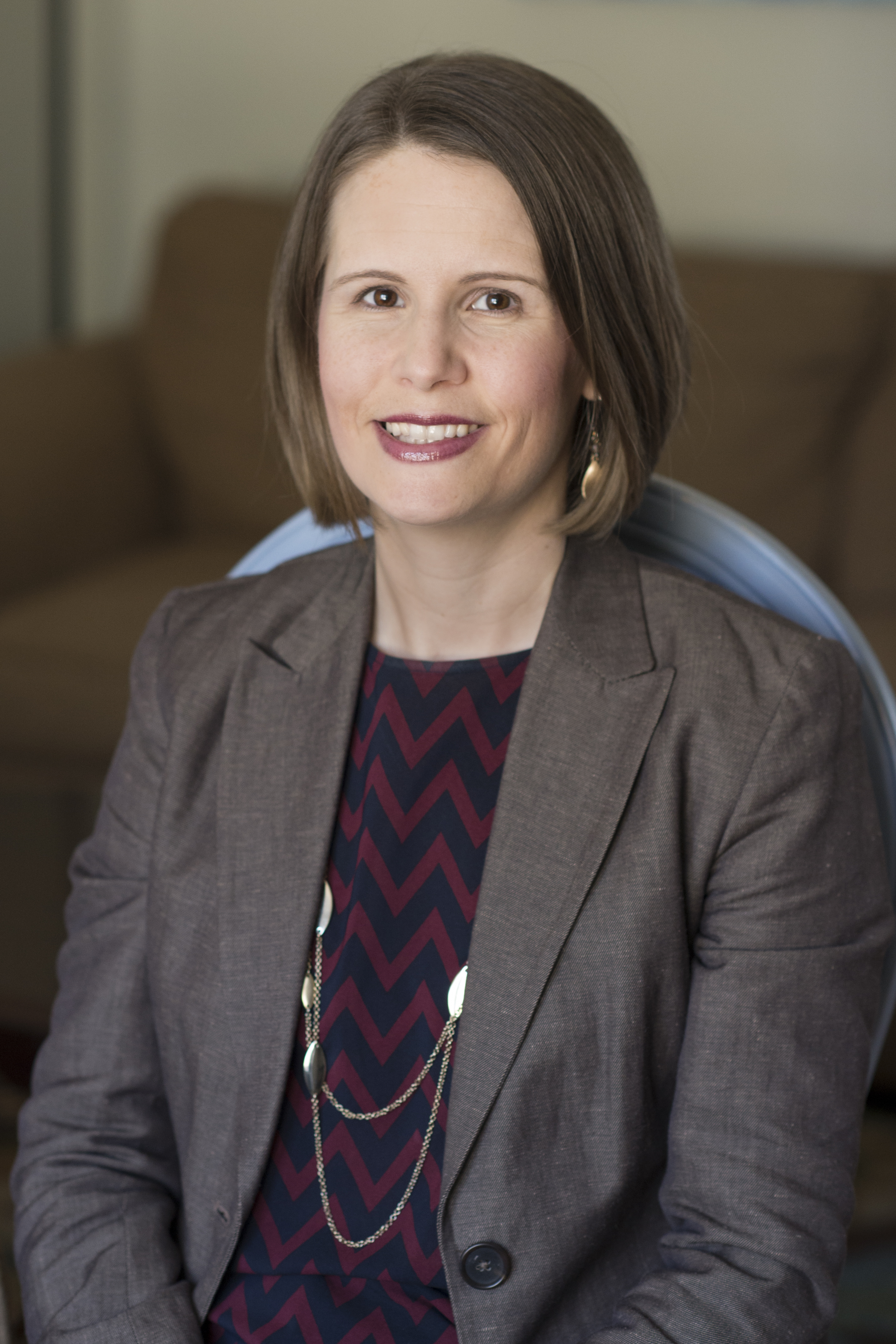 I enjoy working with both adults and adolescents on an individual basis. I have experience working with those suffering from depression, anxiety, self-harming behaviors, identity formation, relational issues, and other mood disorders. I use a variety of therapeutic models such as Cognitive Behavioral Therapy, Acceptance and Commitment Therapy, and Interpersonal Therapy.
I have been seeing clients since 2009 in a variety of settings. While earning my Master in Professional Counseling from Richmont Graduate University, I saw young adults at a residential treatment facility. In 2010 she moved to Colorado where she spent four years working at an inpatient and day treatment facility. Also while in Colorado, I joined a group practice and saw teenagers and adults.
In 2014 I moved back to Savannah and started Water's Edge Counseling. I've I Licensed Professional Counselor in Georgia. Also, I'm a member of the American Counseling Association, the Licensed Professional Counseling Association of Georgia, and is a National Certified Counselor.
I'm originally from south Georgia and is happy to return to her southern roots. I'm  married and I has two beautiful little girls. In my free time, I enjoy running, reading, spending time with family, and having coffee with friends. I look forward to working with you.
Schedule an appointment with me