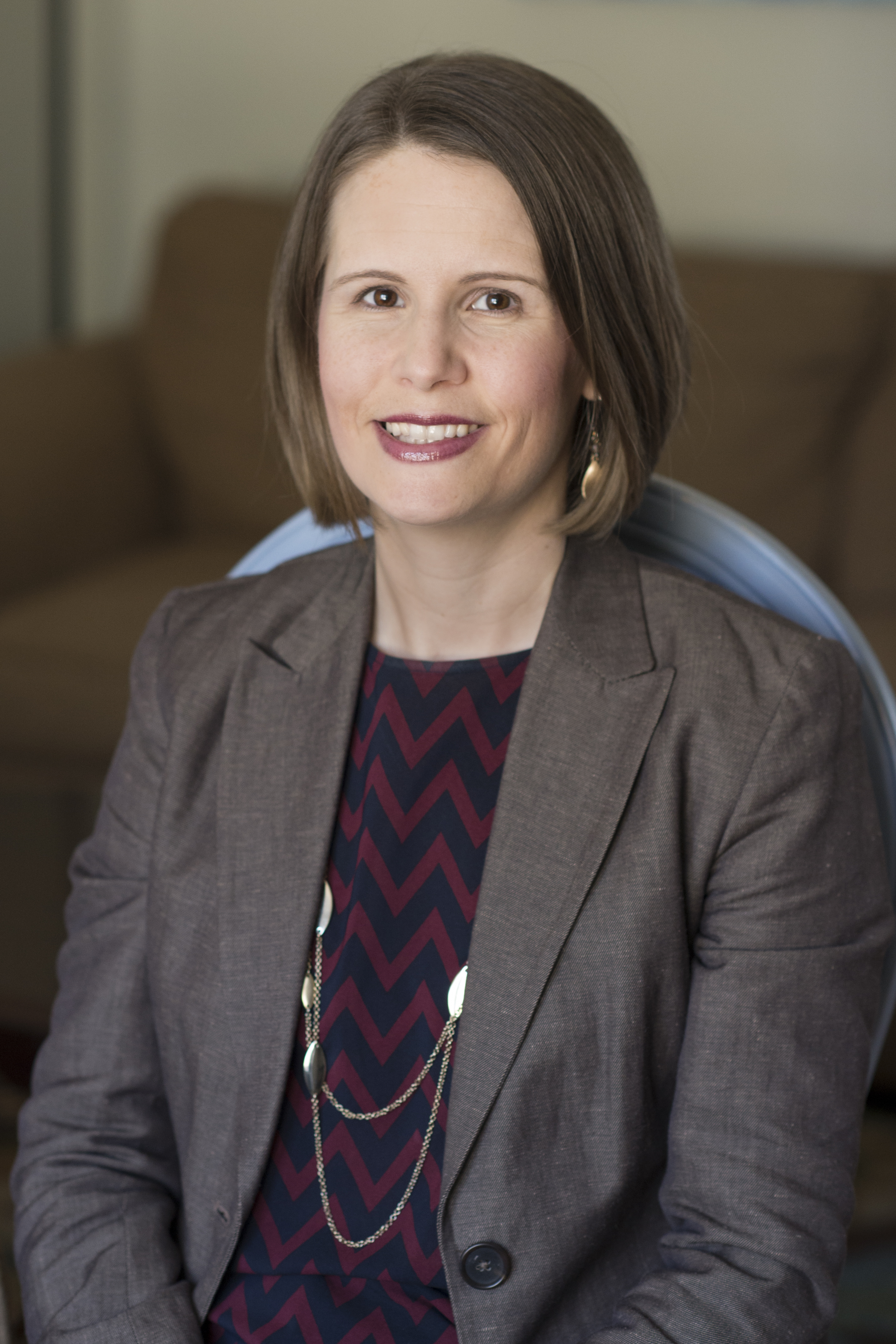 I enjoy working with both adults and adolescents on an individual basis. I have experience working with those suffering from depression, anxiety, self-harming behaviors, identity formation, relational issues, and other mood disorders. I use a variety of therapeutic models such as Cognitive Behavioral Therapy, Acceptance and Commitment Therapy, and Interpersonal Therapy.
I have been seeing clients since 2009 in a variety of settings. While earning my Master in Professional Counseling from Richmont Graduate University, I saw young adults at a residential treatment facility. In 2010 I moved to Colorado where I spent four years working at an inpatient and day treatment facility. Also while in Colorado, I joined a group practice and saw teenagers and adults.
In 2014 I moved back to Savannah and started Water's Edge Counseling. I've I Licensed Professional Counselor in Georgia. Also, I'm a member of the American Counseling Association, the Licensed Professional Counseling Association of Georgia, and am a National Certified Counselor.
In addition to counseling, I also offer a number of other services including trainings and speaking engagements. I have been invited to local organizations such as churches and schools to educate on leadership, adolescent issues, parenting, family concerns, and mental health. As well, I have spoken at retreats focused on helping women heal and find themselves. I have also spoken at youth meetings to adolescents. Please let me know about your next event and how I can help.
OTHER THINGS ABOUT ME
I'm originally from south Georgia and am happy to return to my southern roots. I'm married and have two beautiful little girls. In my free time, I enjoy running, reading, spending time with family, and having coffee with friends. Being a University of Georgia graduate, I love watching football on the weekends, college and NFL. I am an active member at my church and volunteer with the youth group.
I am also in the process of writing a book addressing the needs of parents raising teenagers. The book outlines several areas where parents can improve in their relationship with their teenagers. The book will be offered through Amazon at the beginning of 2018.
Why Waters Edge Counseling?
The name Water's Edge Counseling is significant to the work we do. Being in Savannah, we are surrounded by water be it the ocean, rivers, streams, or marsh. When we are at the edge of water, we take the time to think about ourselves and the direction we have set for our lives. At the water's edge, we have a number of opportunities before us. At Water's Edge Counseling, we hope to meet you at the water's edge and invite you to new things.
First, Water's Edge Counseling is a place to rest. Water represents peace and quietness. As one looks at the ocean or other body of water, his or her can release their concerns. One can begin to understand there is something larger than oneself. At the water's edge, we breath and let go.
Yet, the edge can be a place of mixed emotions. On one hand, the edge is a place of excitement, when the adrenaline is pumping and you are on the verge of something new. But, the edge can produce emotions of fear and anxiety. The water's edge is where we stand before we take a risk and jump head first into something new.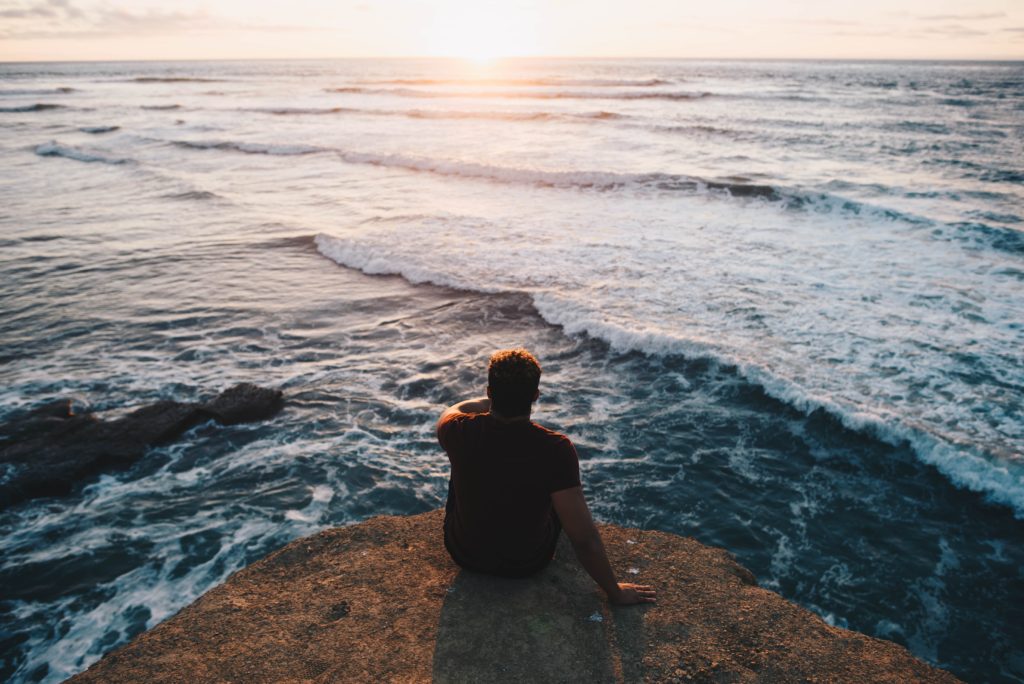 For centuries water has symbolized renewal and cleansing. Water washes away the old as we become something new. When we submerge ourselves in water, we become different. We are refreshed.
At Water's Edge Counseling we offer a place to discuss these experiences. Counseling is an invitation to come to the edge. We will ask you to first rest a bit. We will listen to your life experiences and guide you towards your dreams. We will take the journey together, as you may start to feel the urge to jump full force into something new. We will invite you to take the risks you have been wanting to take for quite some time. We hope you will allow yourself to experience a better life full of peace and renewal, but also a new life of taking risks to accomplish your dreams.