Though individual counseling can be effective, there are times in which group counseling may offer the most beneficial results. This is why Water's Edge Counseling also offers group work. Some clients prefer to attend groups only while others like to attend groups in conjunction with individual counseling.
Groups may be the best decision for some clients for a variety of reasons. Group work offers a space for clients to work on relational concerns within the group setting. Clients are able to receive both positive and negative feedback from group members. People benefit from the encouragement and presence of others. Clients learn from not only their therapist but also from one another. Groups also can be more cost effective.
Whitney has experience leading a variety of different groups. Below is a list of previous groups led by Whitney. If you are interested in learning more about groups or joining a group, please contact Water's Edge Counseling.
Renew Your Mind, Renew Your Life - Cognitive Behavioral Therapy (CBT) group for adults
Hurts, Hang-ups, and Habits - Based of the curriculum from Celebrate Recovery
Process Group for Adults - Interpersonal Therapy focus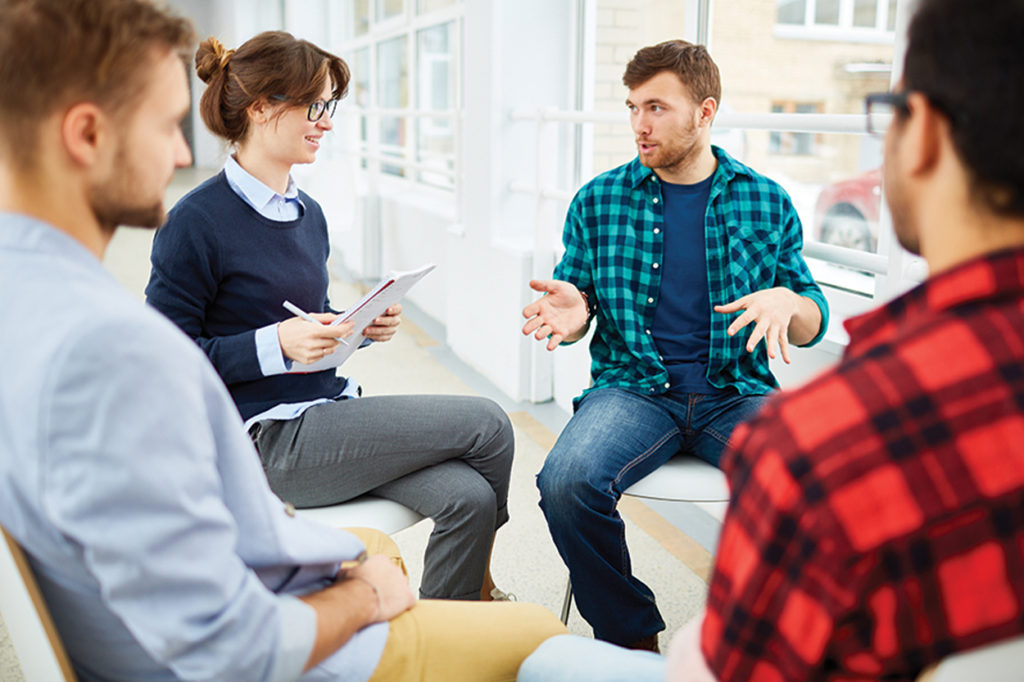 Schedule an appointment with me